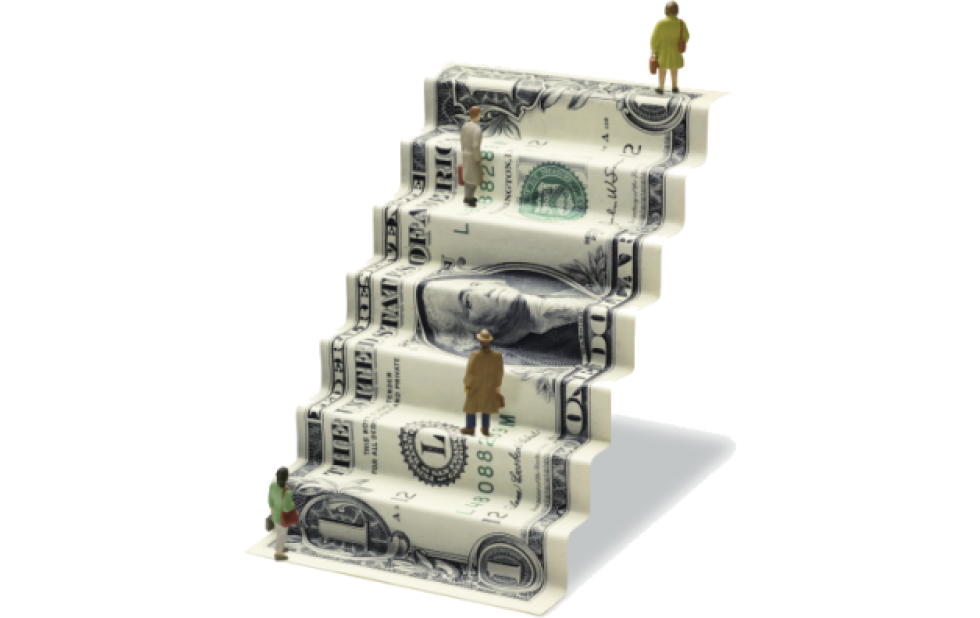 The Market
Profitability and growth has been the story right from the second year of our existence. Although over the years, there have been challenges on the road path to success; however, we have thus far been able to survive the storm. The industry in Nigeria, in recent times has have witnessed a boom, in turn increasing the annual turnover.
Financial Considerations
Start-up assets was N905, 300 as far back as 1996, which included cash needed to support operations until it reached an acceptable level. Start-up expenses were N631, 700. Most of the company's liabilities was coming from management investment, however we were able to obtain N516, 000 in current borrowing from now defunct Savannah Bank, the principal of which was paid off in one year of operation. The company was able to reach profitability in Year 3 and since then never experienced serious cash flow problems. We conservatively worked during the first three years to having about three projects per month which in the long run guaranteed a break-even point.
Recent Financial Standing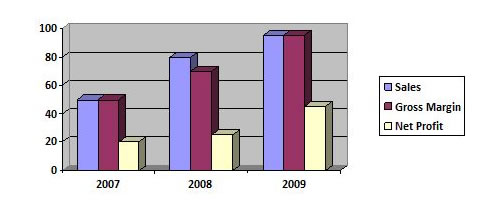 Sales Strategy
SALEMOT management have been focusing on leveraging its extensive contacts with its clients to generate contracts. In the month of October of ____, Direct on PC announced acceptance of bids for a new long-term advertising contract. Salemot meticulously followed and ultimately won the bid based on the track record. This in a way generated both much needed revenue and further confidence which Salemot have been enjoying for further contracts. Mr Adedamola (Managing Director) has been pursuing a number of other open-ended contracts through his contacts with the state government. Finally, our company has bid with the Federal Road Safety Corps to create a drive safely campaign, Nigeria railway Cooperation (NRC) Head quater for Inntermec Hand-held device for e-ticketing Machine, Printing machines etc .
Management Summary
The company have eighteen officers including our Chairman - Chief Aroyewun. Our head of operations - Mr Shola Yemson, plus two advertising consultants, the Managing Director - Mr Adedamola, Manager of Communications and branding - Mr Bella and a graphic artist etc.
SALEMOT management brings to the company strong capabilities in creative flair, research and a unique combination of skills drawn from other businesses. Chief Aroyewun, the chairman is a former marketing executive with the Nigeria Railway Corporation and has many years of experience. While at NRC, he successfully launched numerous advertising and public awareness with this organization. Mr Bella graduated from University of Lagos and had a five year stint of working experience with DOPC before joining the winning team.
---