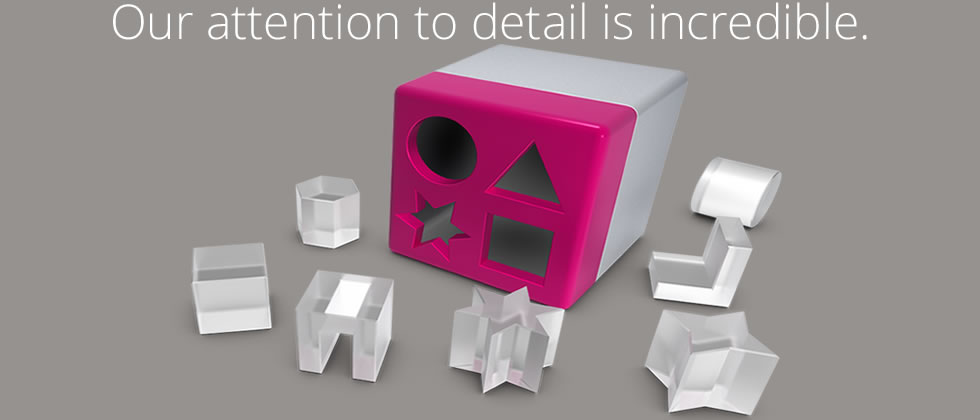 Our Commitment
The Company
Salemot International Limited is a limited liability company registered and set-up in June, 1996. Its founder was Chief Oluwasegun, a former Managing Director, but now its presiding Chairman. Chief Oluwasegun was able to bring together a highly respected group of marketing; development and graphic art specialist who combined have a total of 45years of experience in the field of advertisement.
At SALE-MOT International limited we are more than just Advertising.
The company have a limited number of private investors and does not plan to go public. The company has its main office in Palm-groove Onipanu, Lagos. The facilities includes, printing section, design lab and office spaces.
At SALEMOT limited, understanding business is the basis of our attitude, approach, and training. Our technical expertise is just one way of ensuring that our clients get the full benefit of our business-minded outlook. Our commercial insight, market awareness and creative analysis lead to opportunities for our clients